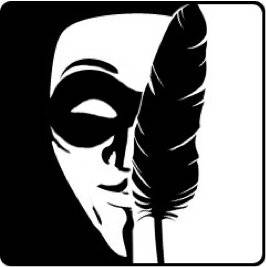 Forensic stylometric authorship analysis ('FSAA') is a subfield of applied linguistics concerned with the application of techniques which can determine whether two samples of text were written by the same author or, conversely, whether a sample of text attributed to one author is the genuine work of that author.
The primary purpose of this article is to explain FSAA methodology to the legal practitioner and why, as it is usually used, FSAA should almost never be admitted under the Daubert standard of evidence in federal proceedings. The secondary purpose is to provide some practical advice and strategies to challenge FSAA in court.
This article focuses on the history, methodology and law applicable to forensic stylometric authorship analysis. It outlines how some practitioners have stubbornly refused to abandon bogus, outmoded methodology while in other corners, practitioners are eagerly repeating the mistakes of their predecessors by adopting new methods like neural networking without considering the theoretical bases for importing these new techniques into FSAA.
Looking ahead, as the methodology of FSAA becomes more refined and rigorous, decisions as to whether to include or exclude stylometry from the federal courthouse will become less cut-and-dry than they were in earlier cases. Practitioners should be advised to monitor this area closely, especially as methods for internet data mining gain a foothold among criminal investigators.
Click to download the paper: Forensic Stylometric Authorship Under The Daubert Standard